NorthSide Baptist Academy is grateful for the opportunity to offer sports to our students and to homeschool students in the Central Texas Area.
Currently, all sports are done in an intramural format. Students are placed on teams who compete in a season, playoff, and championship game for each sport.
Cost:
$50 for the first sport of the season per student
$40 for each sport after
Students will receive a pair of shorts to be used in all sports and a jersey for each sport that they participate in.
Parents are encouraged to participate as coaches. Any parent desiring to help coach must contact the school office in order to take the steps needed to be an approved coach. This process must be completed each school year.
Schedules for each sport are given out at an appropriate time prior to the sport season starting.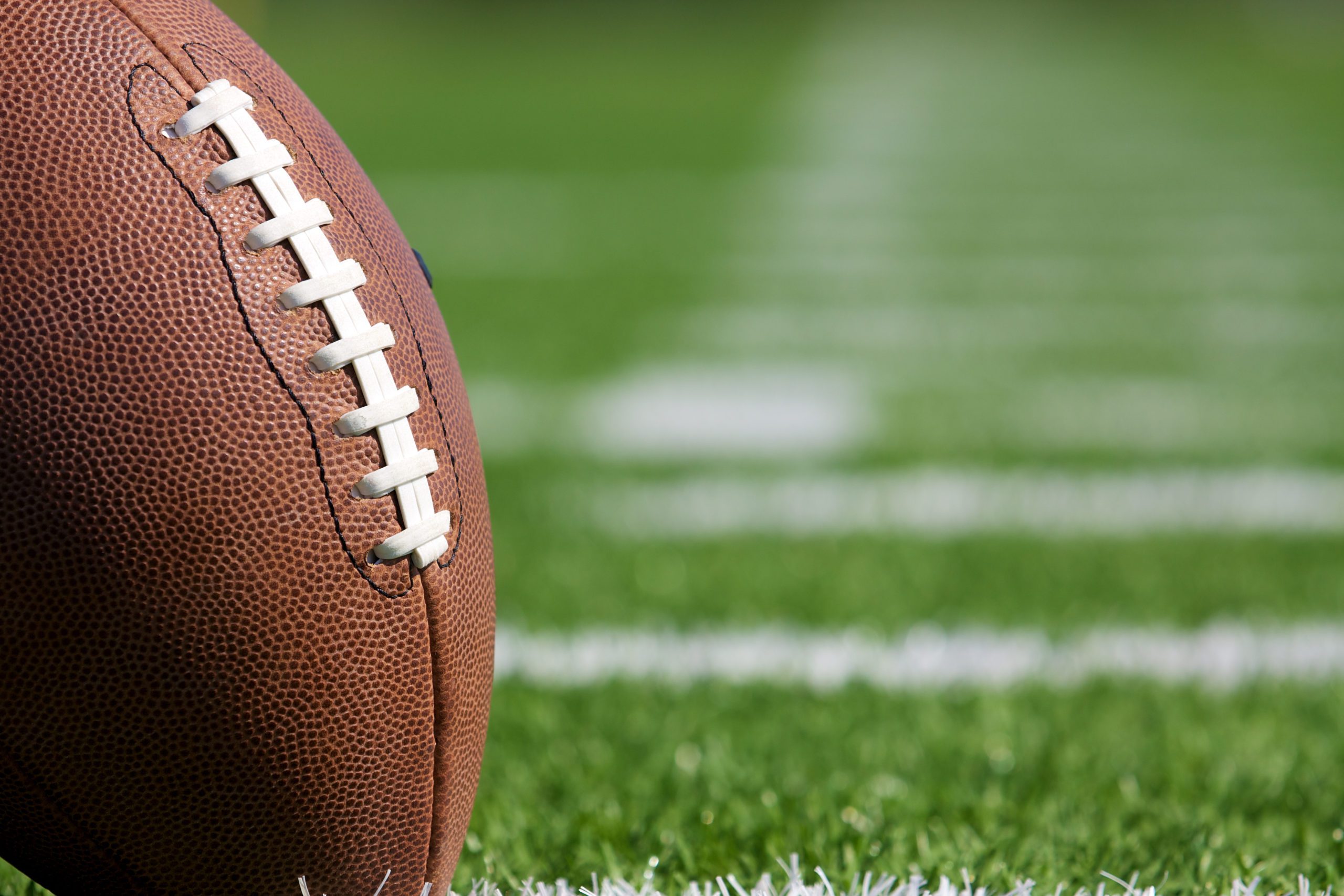 Flag Football
Flag football is available for young men in the 5th - 12th Grades.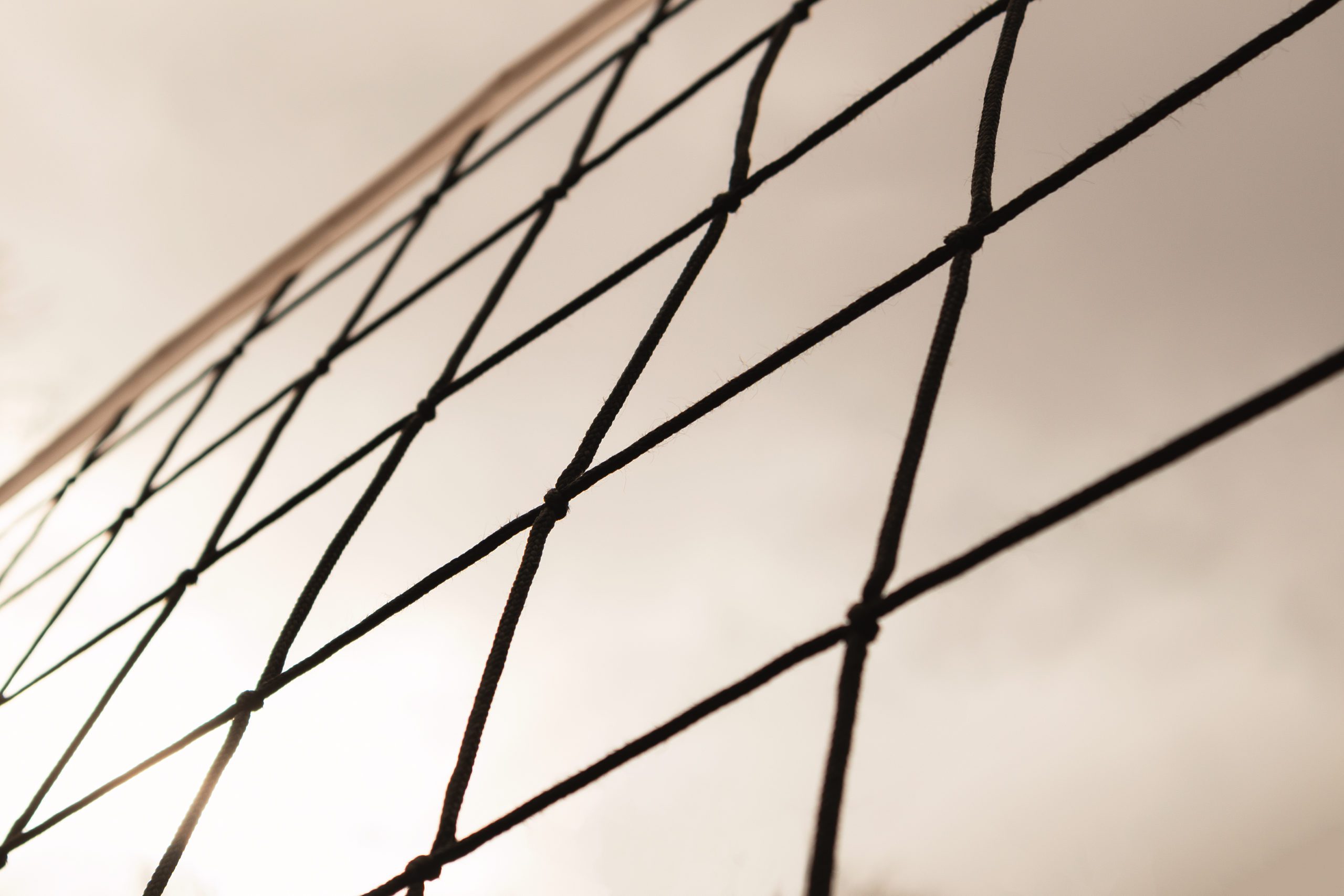 Volleyball
Volleyball is available for young ladies in the 7th - 12th Grades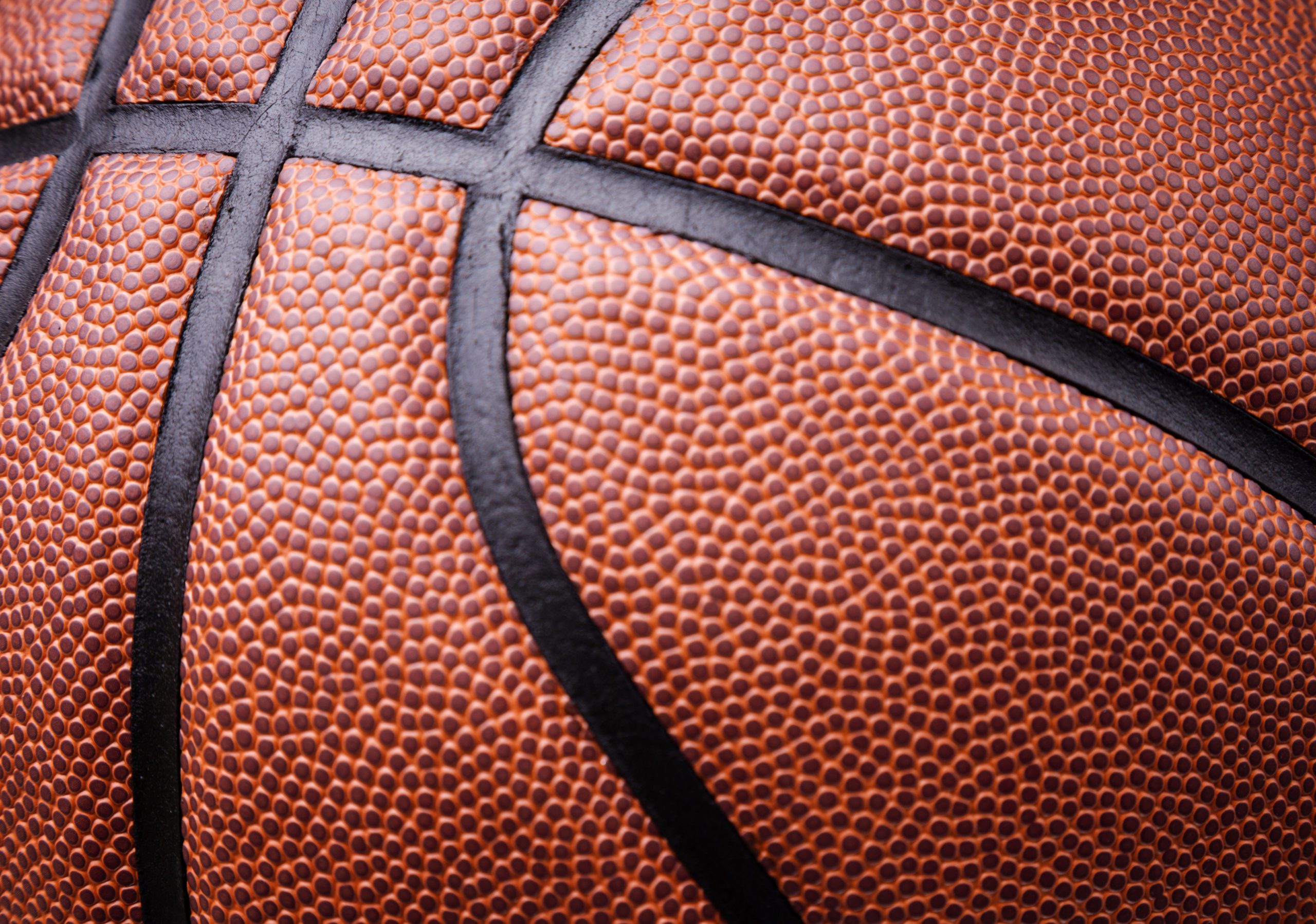 Basketball
Basketball is available for both young men and ladies in the 3rd - 12th grades.
Division are based on the total number invovled.
Elementary
Girl's Secondary
Guys Secondary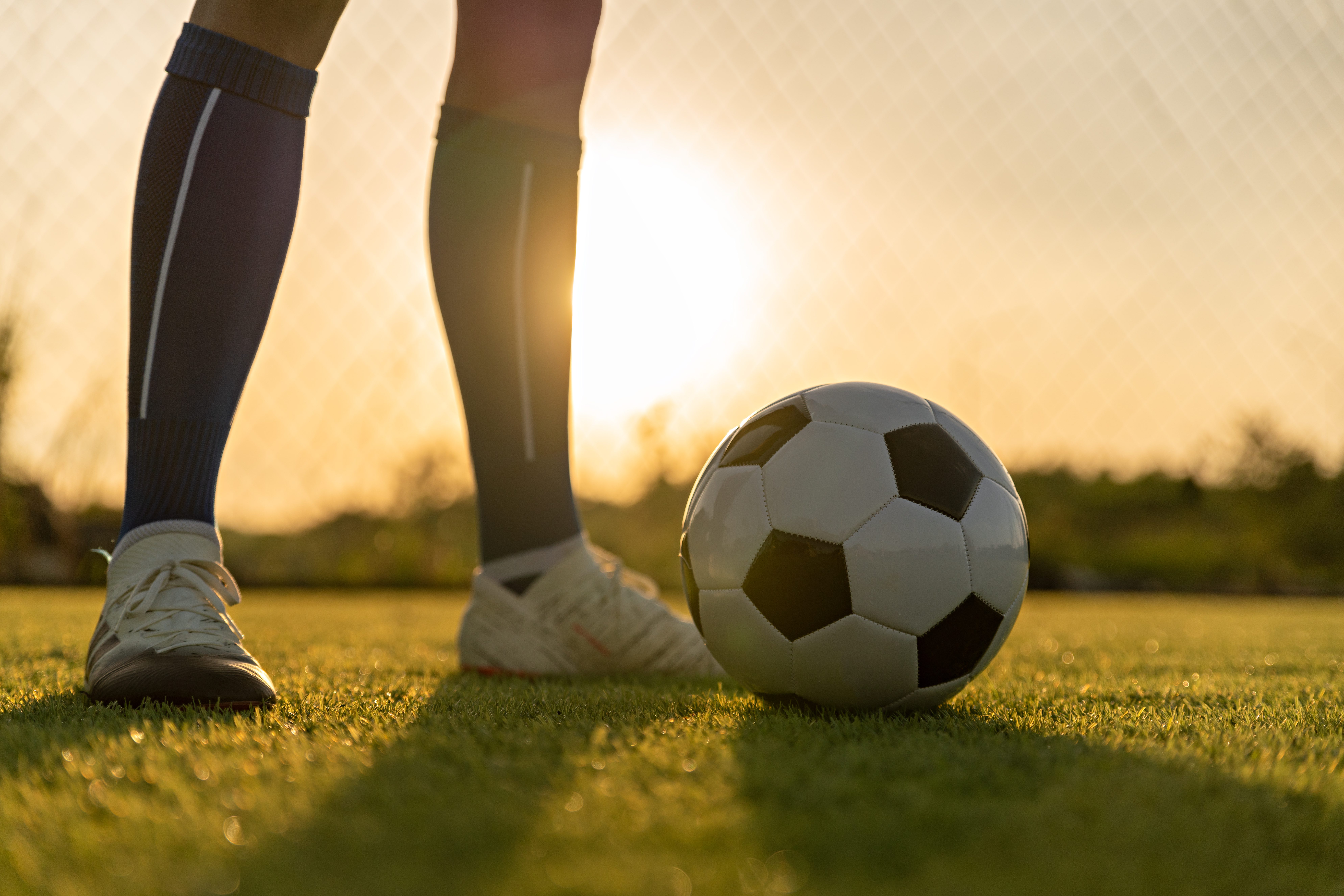 Soccer
Soccer is available for young men and young ladies in the 3rd - 12th grades.
We have two divisions for soccer:
Girls Division
Guys Division